Weaving the charm & elegance of the night sky with the quiet intimacy of jewelry.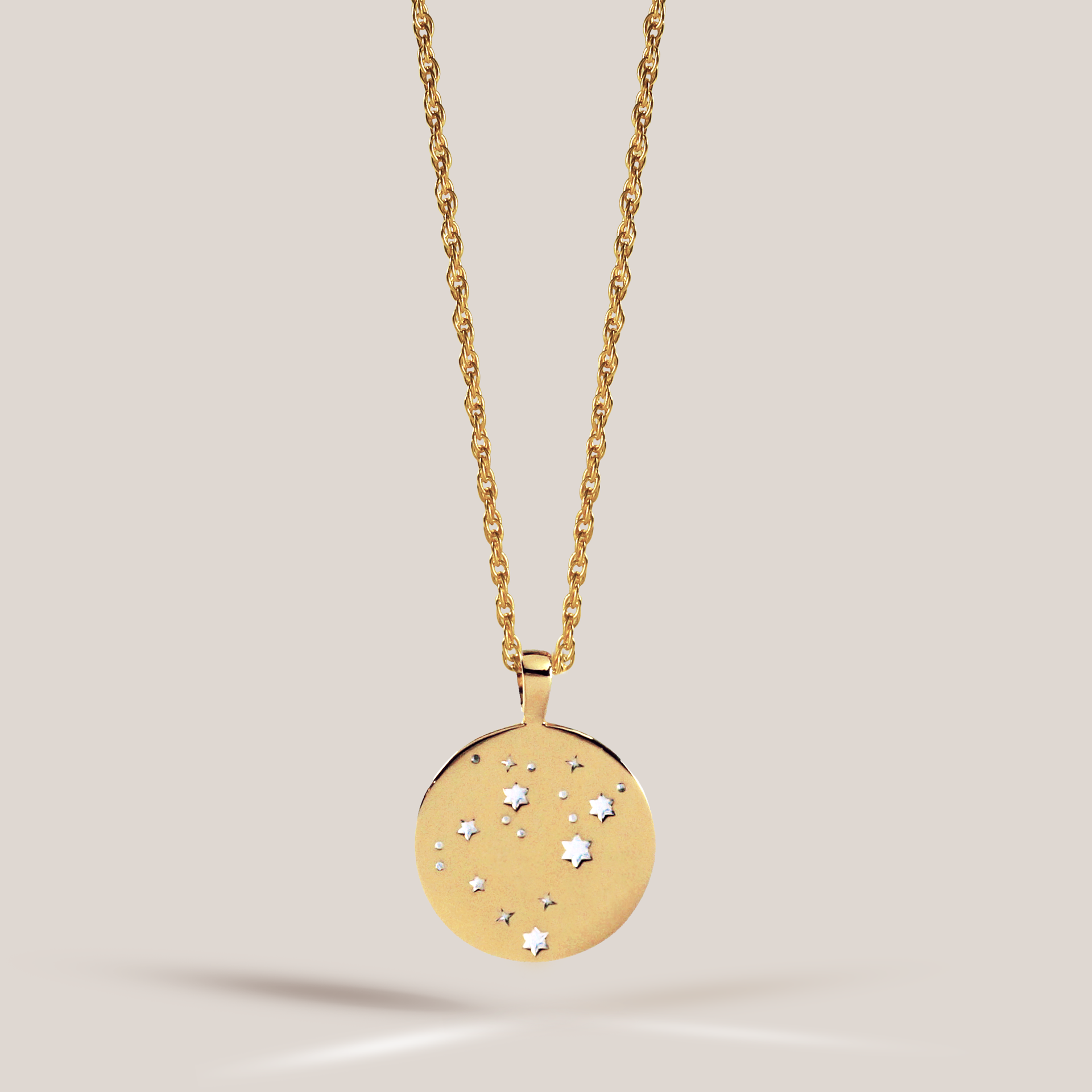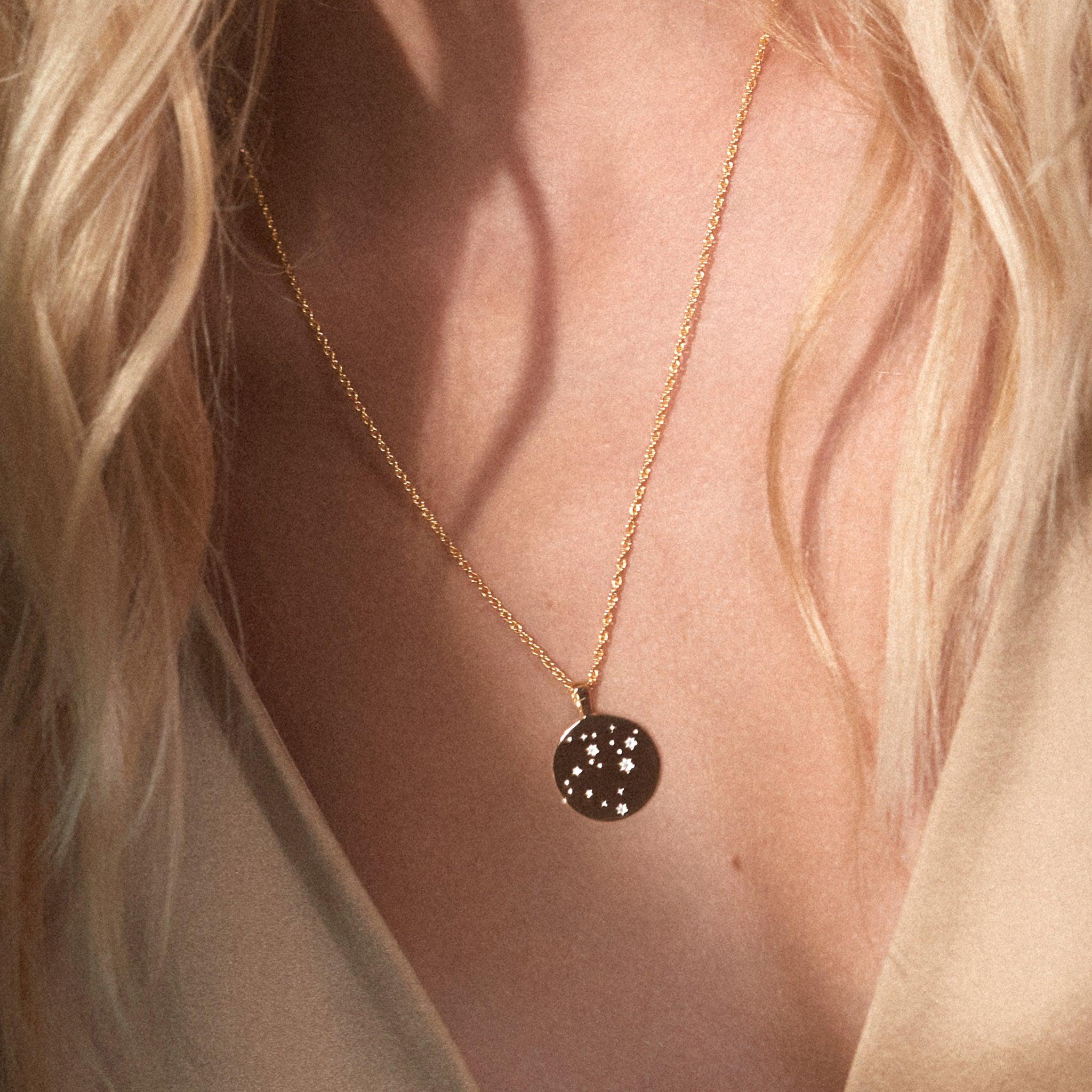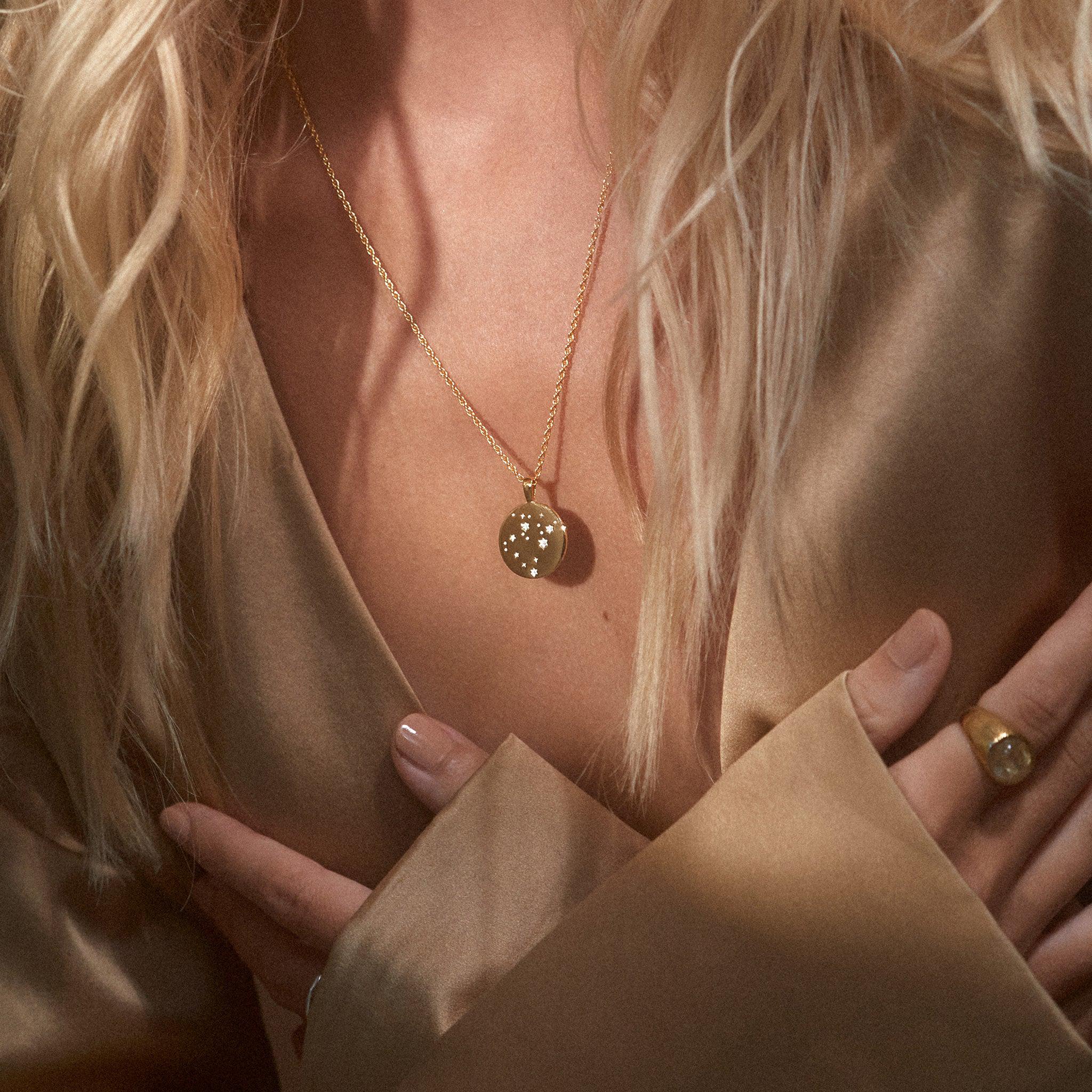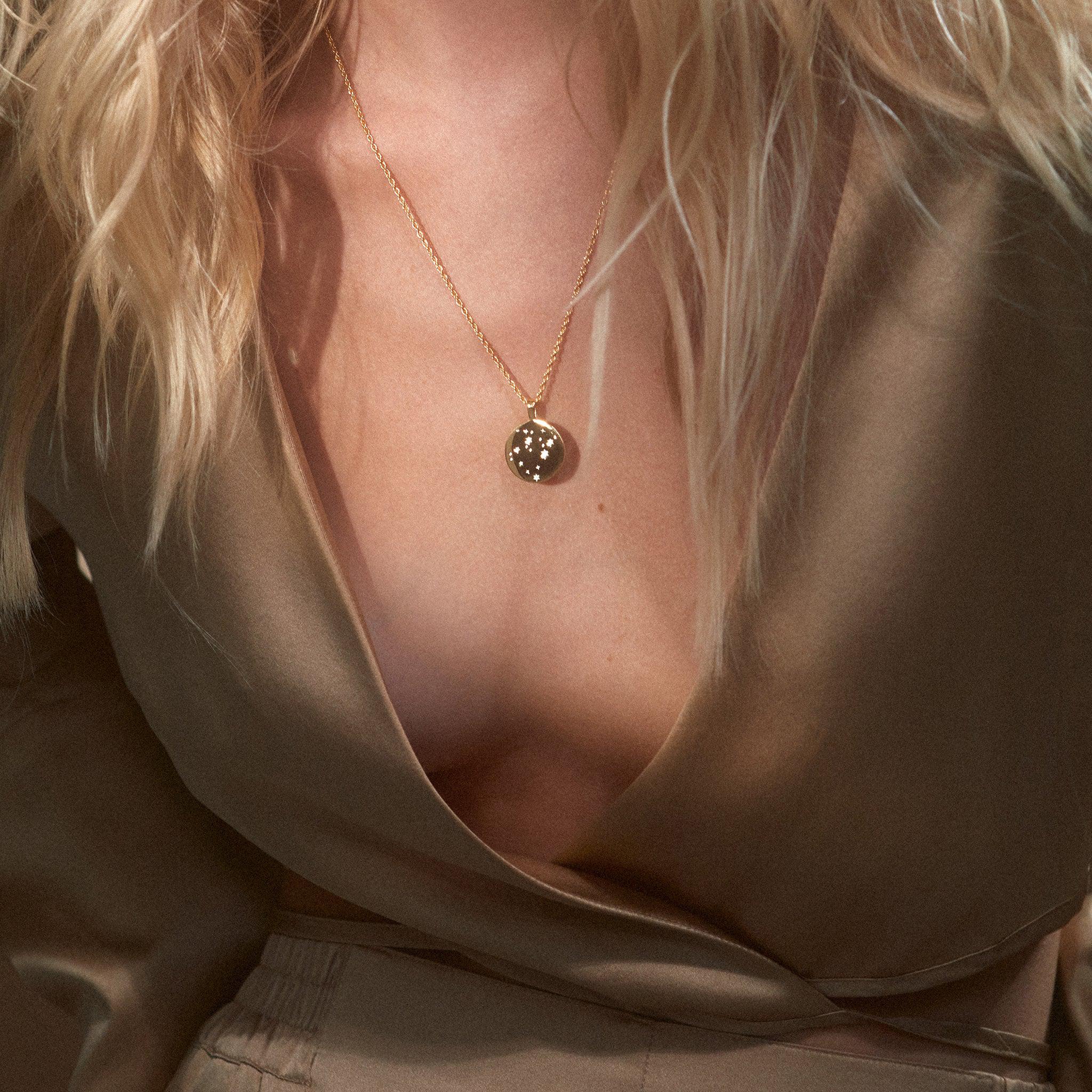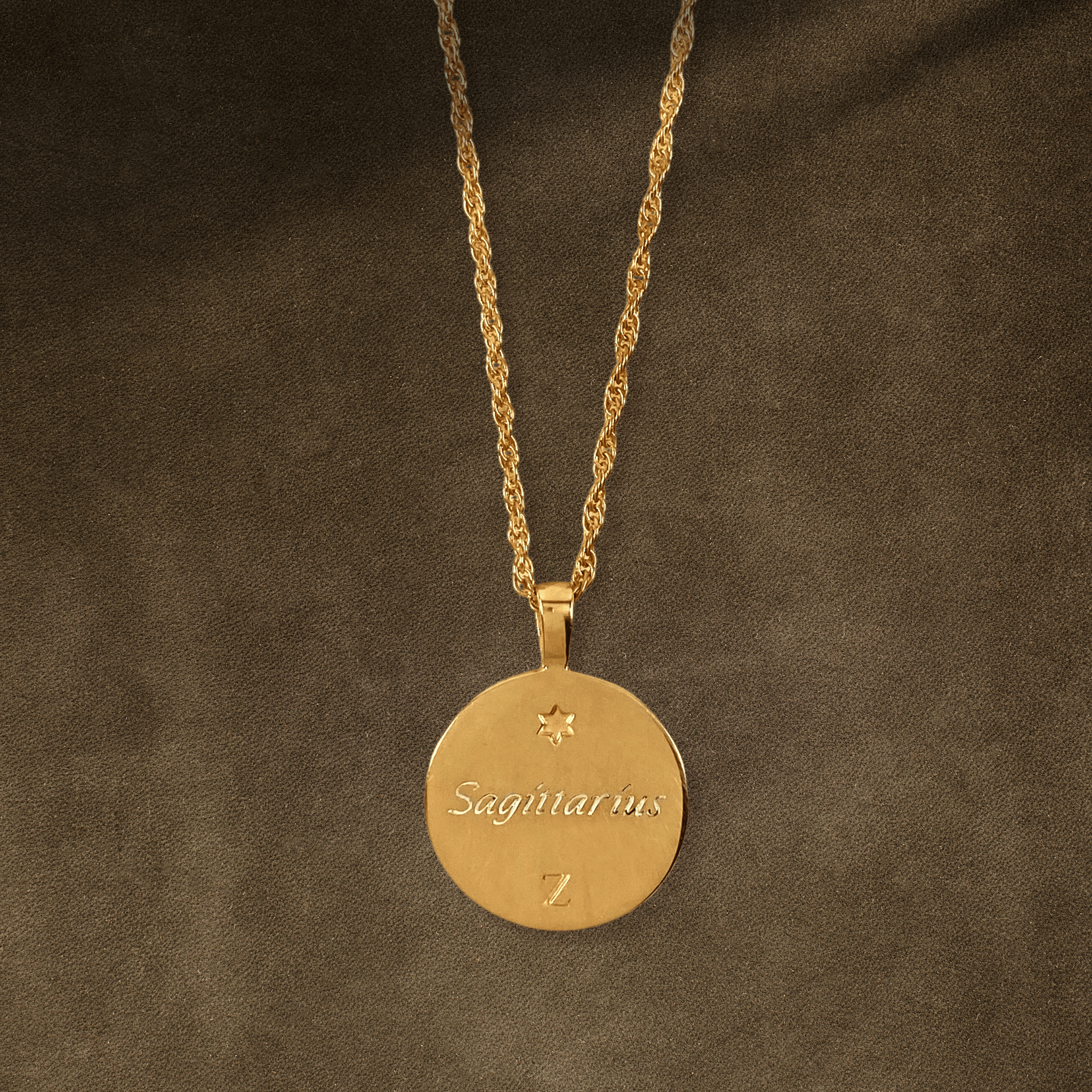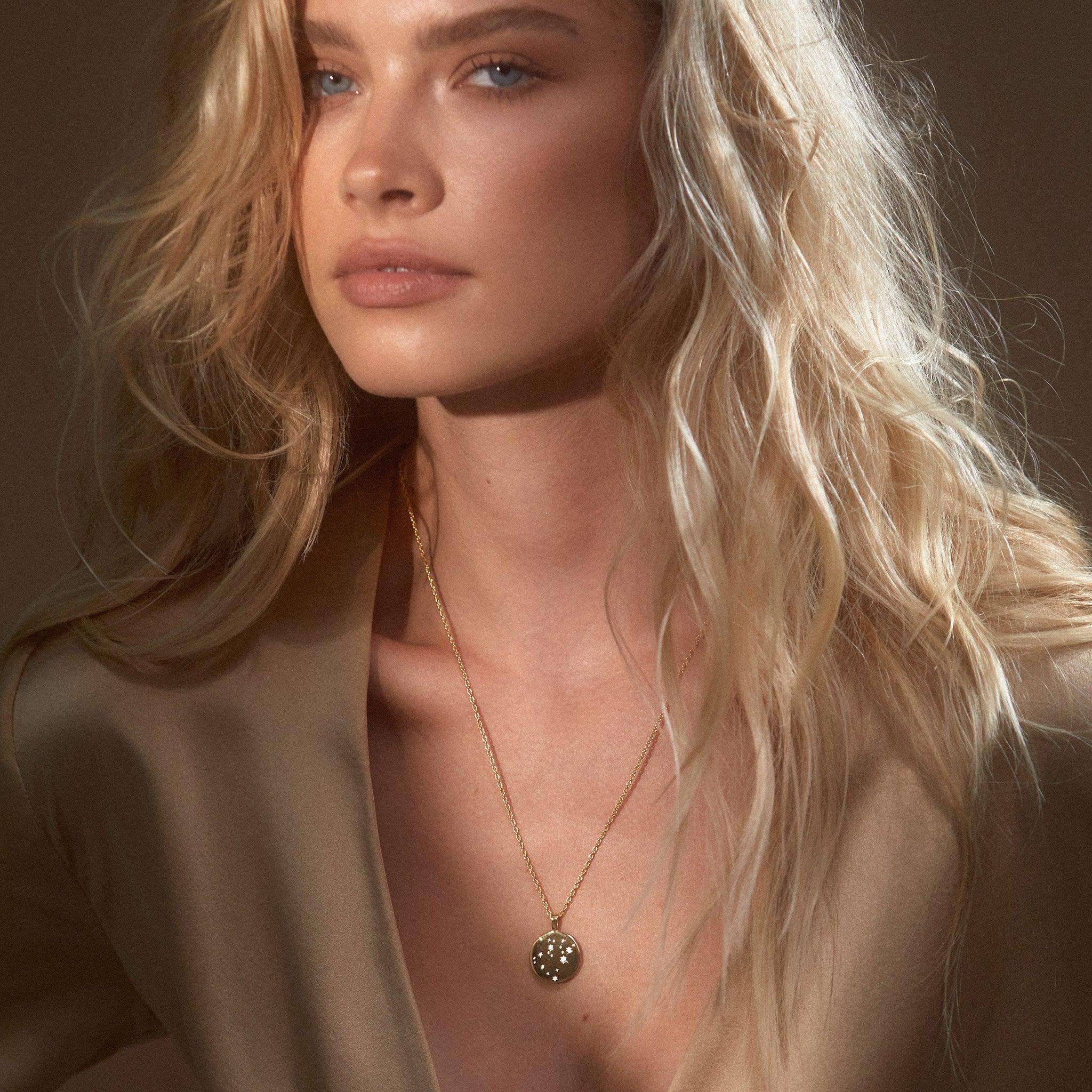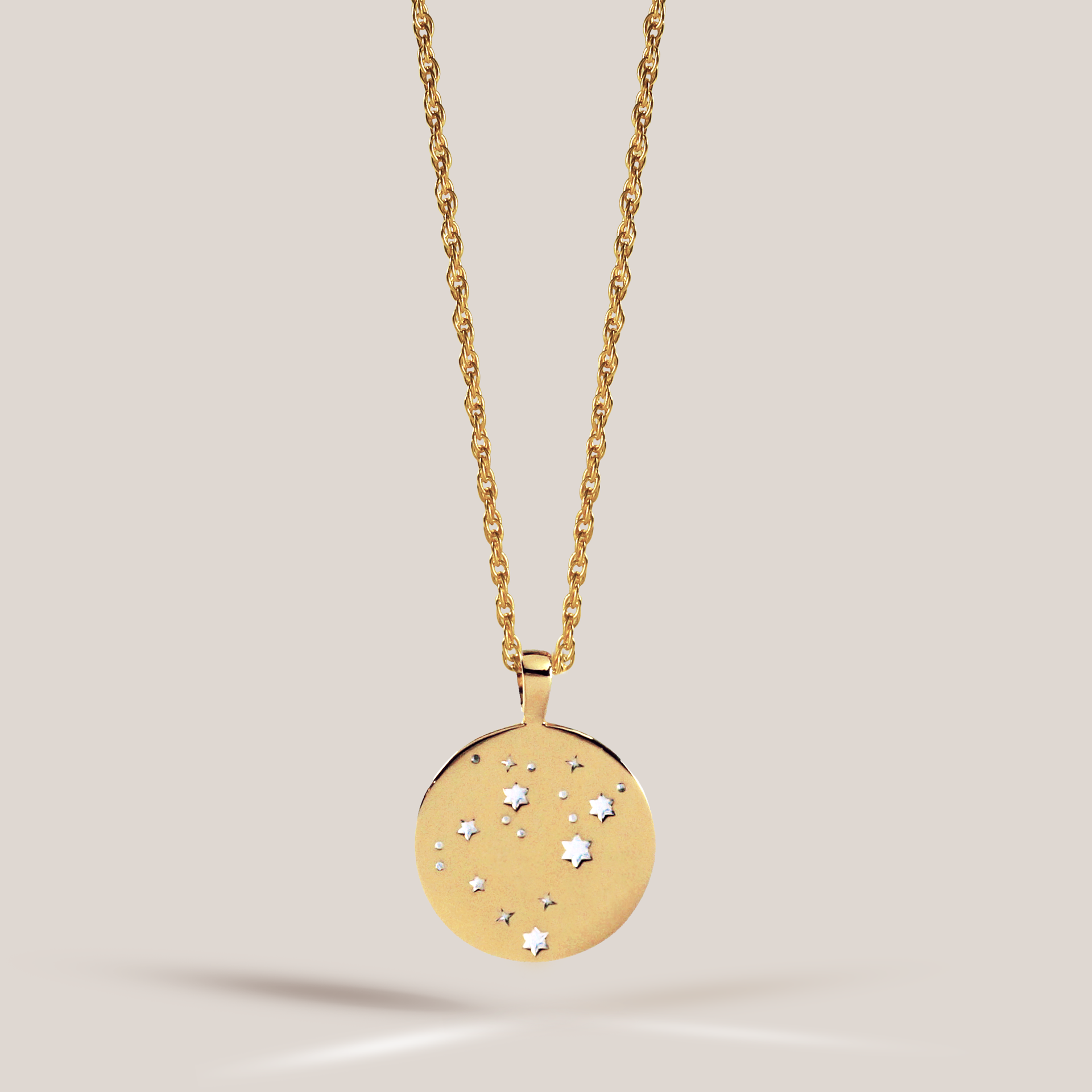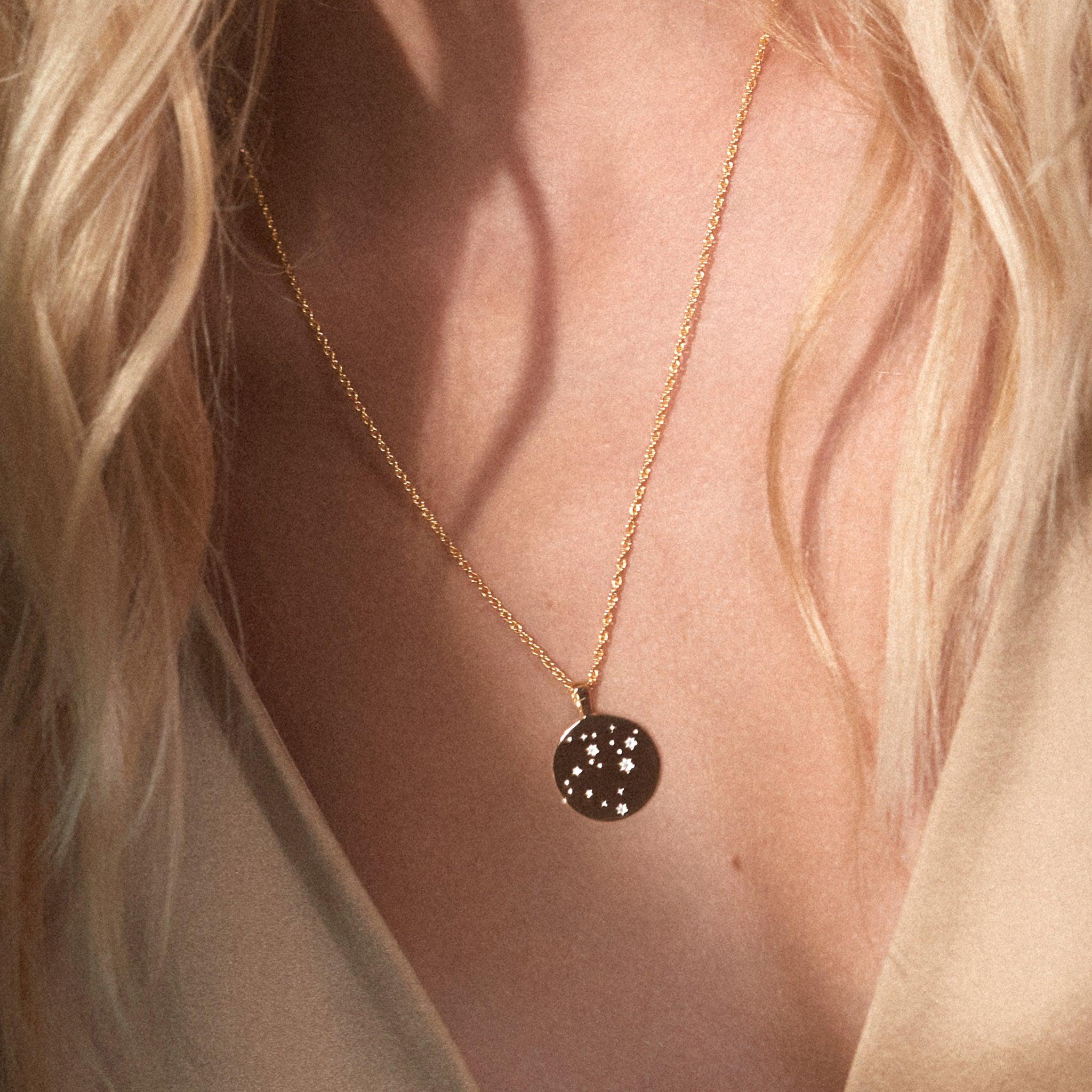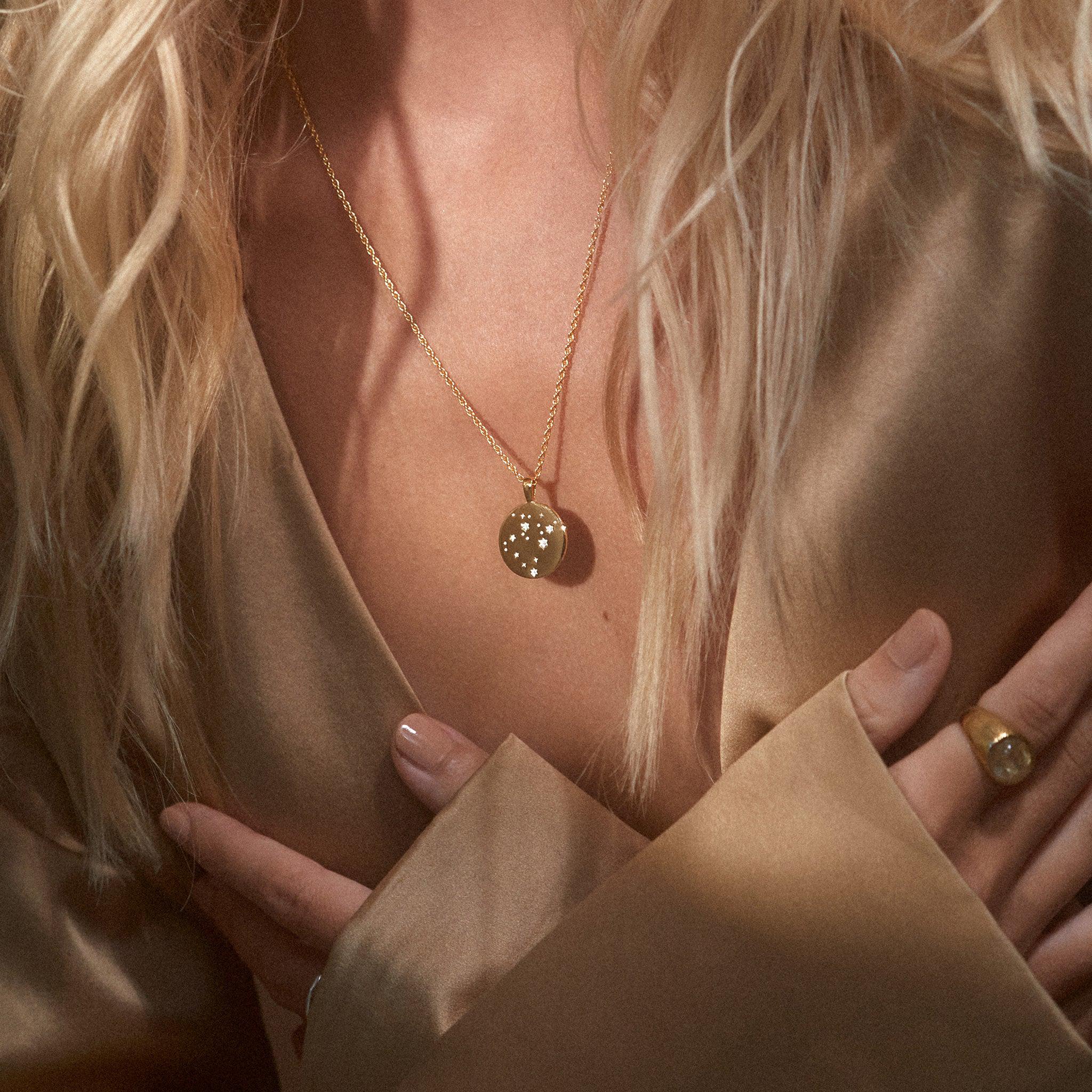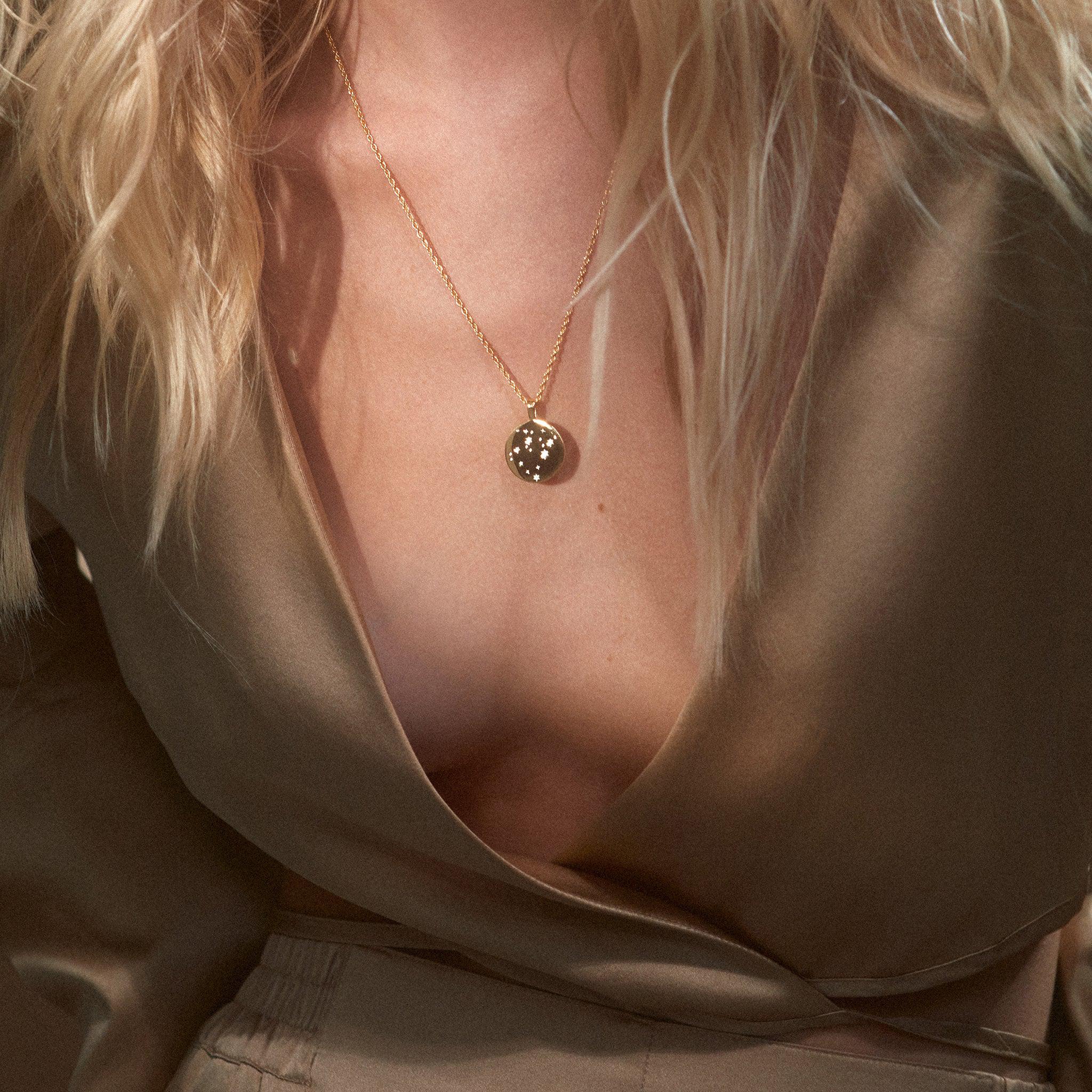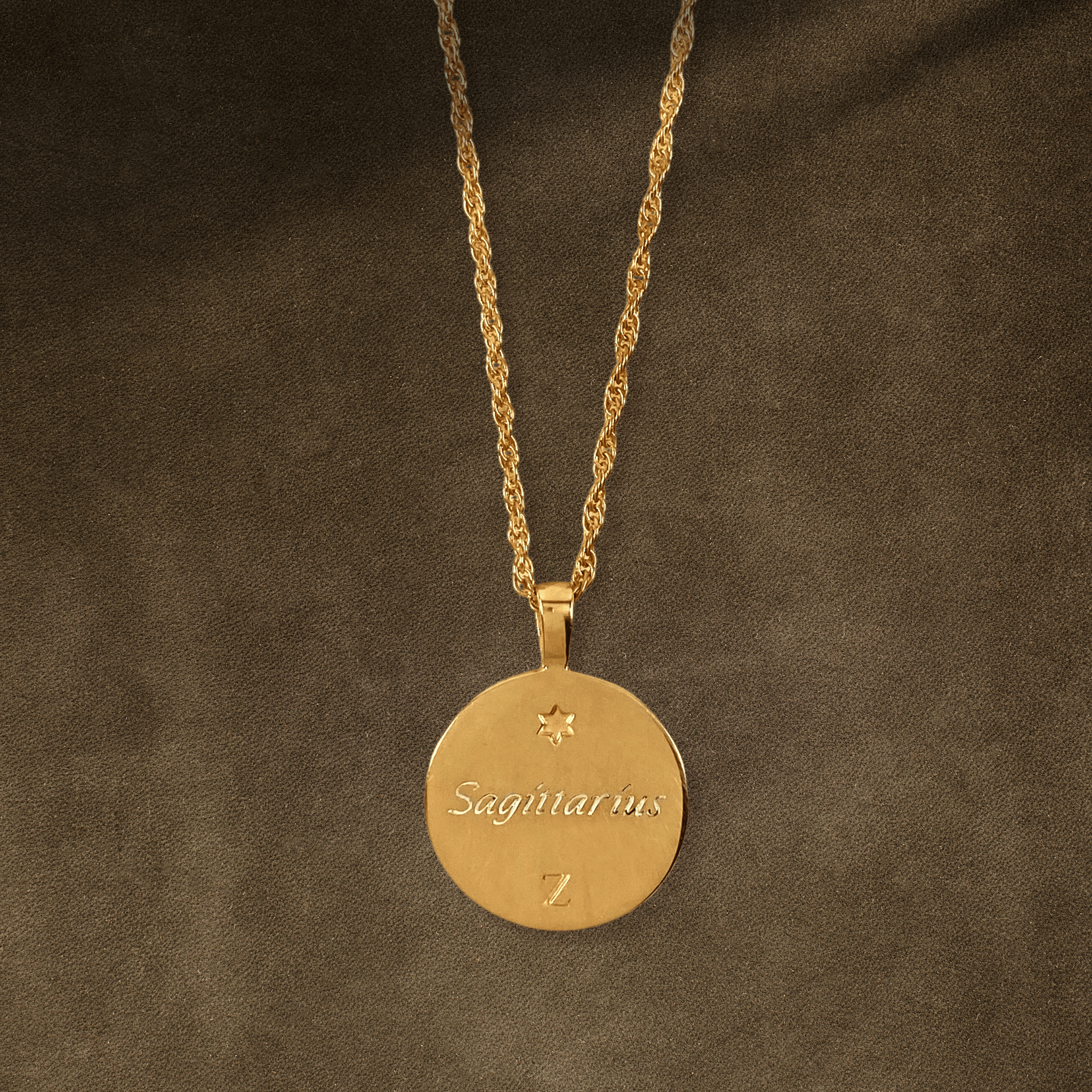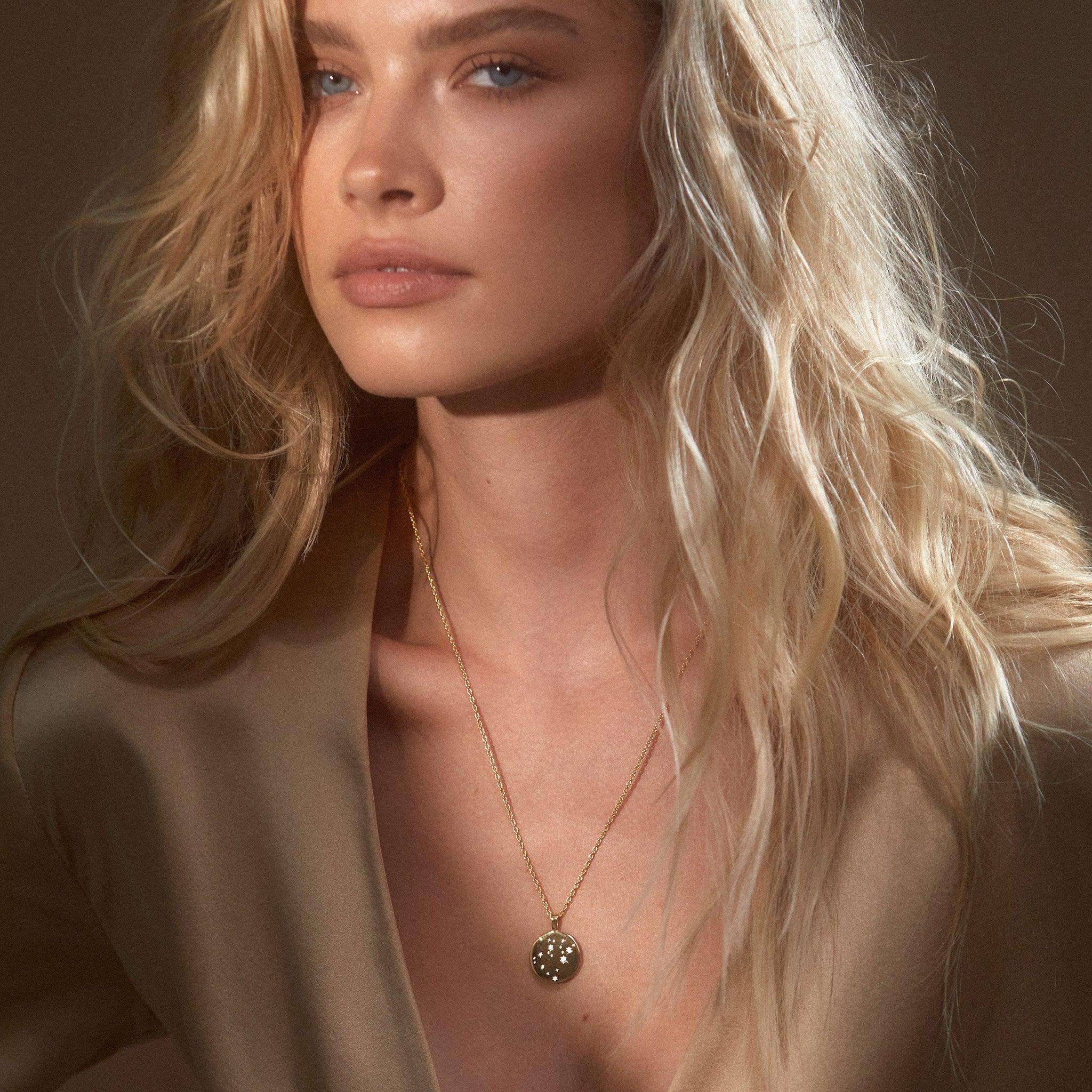 November 22 - December 21
Sagittarius Season is officially here. Discover the astrological necklace for the independent, lively, and wild Sagittarius.
The Zodiac Necklace features a constellation of silver stars engraved on the face of a 18k gold vermeil polished pendant –– the effect is a two tone vision of stars shining bright in the night sky.
IZA JEWELRY
Weaving the charm and elegance of the night sky through the quiet intimacy of jewelry.

Each piece is a love letter to its inspiration and handcrafted from 100% recycled precious metals. Made-to-order by a small team of generational artisans in Bali, Indonesia, intentionally designed to be worn everyday and last for generations.